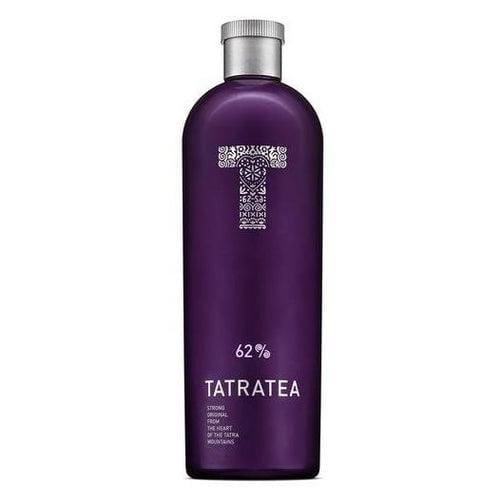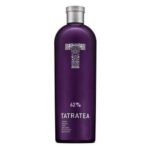 TATRATEA 62% Forest Fruit Tea Liqueur 0,7L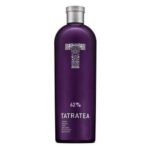 TATRATEA 62% Forest Fruit Tea Liqueur 0,7L
Description
Tatratea 62 is made from tea and extract from delicious berries – blueberries, blackberries and wild strawberries, which give the drink a unique touch and taste. These tones are complemented by aromas of sweet flowers, lavender, raspberry and blackberry leaves. At the long end, you will discover touches of berries and black tea.
Description
Reviews (0)
Store Policies
Inquiries
Description
TATRATEA Forest Fruit Tea Liqueur 62% Vol. 0,7l
General Inquiries
There are no inquiries yet.