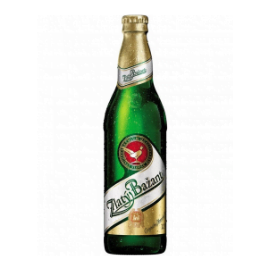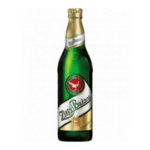 Zlaty Bazant Premium 12 0.5L bottle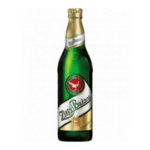 Zlaty Bazant Premium 12 0.5L bottle
Zlaty Bazant (Golden Pheasant) is the most exported Slovak beer brand. It was founded in 1969[1] and is produced at its brewery in Hurbanovo. It was purchased by the Heineken International group in 1995 adding on to the groups already impressive repertoire of beer brands that exceeds 170 with 125 breweries in 70 countries. [2] .[3]
It is distributed in the United States and Canada under the name Golden Pheasant.
Description
Reviews (0)
Store Policies
Inquiries
Description
General Inquiries
There are no inquiries yet.